Montana Bird Hunts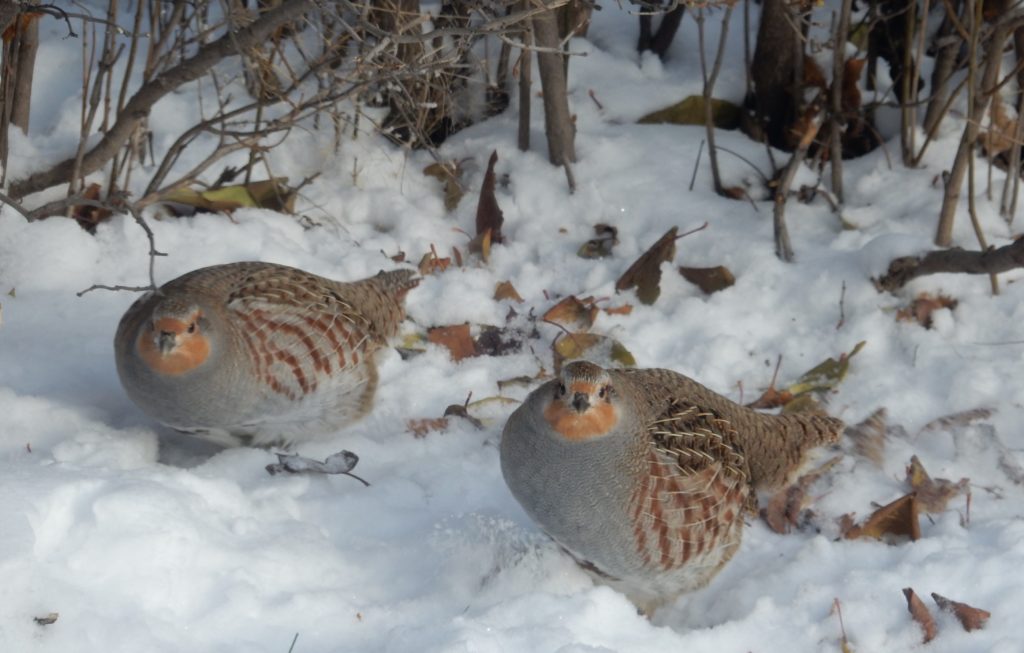 Birds flourish in the rolling grain fields and on the broad prairie surrounding Tillmans Bed and Breakfast. Sharptail and huns are abundant and there are pheasant and sage grouse also. Montana has a long upland bird season running September 1 through January 1.  The bag limits are generous as well. The birds are all wild and in the early season the most abundant birds are the native sharptail, hun, and sage grouse.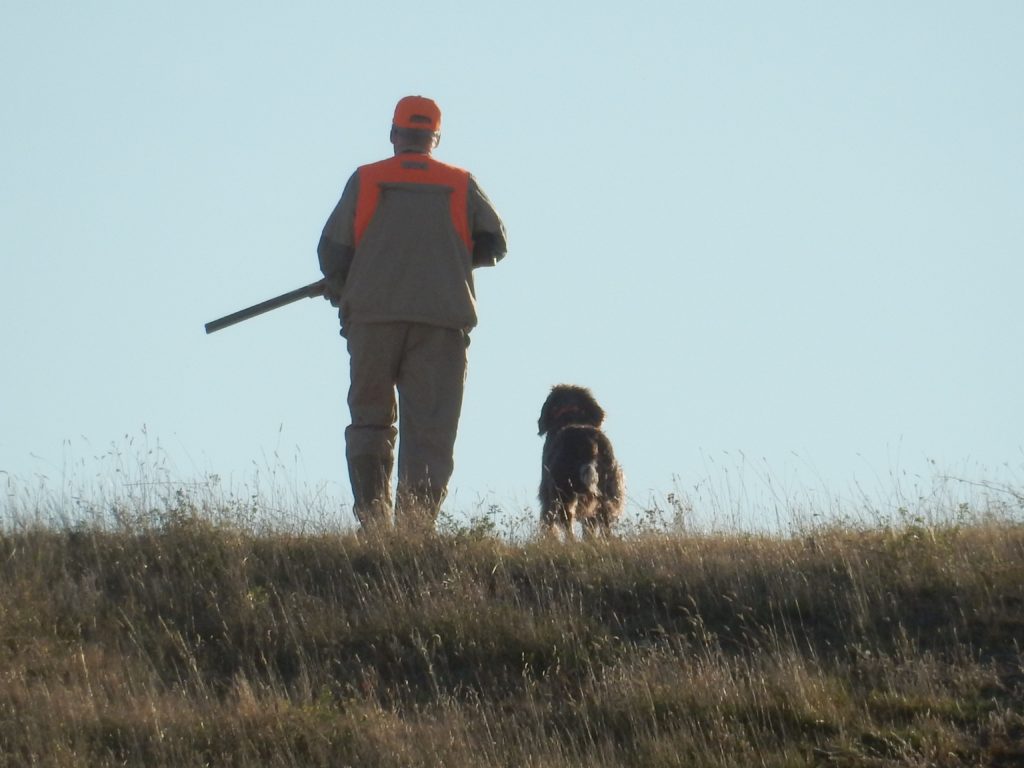 Pheasant season starts mid October.  There is plenty of public land available in the area and Tillmans has access on over 10,000 acres of ranch and farmland that is rich in upland birds. We maintain excellent hunting throughout the entire season by taking only a limited number of hunters and rotating between several different areas    This prairie pothole region of northeastern Montana offers a wealth of bird hunting.
In the fall, wild geese and ducks land along the Missouri River, making this area a goose and duck hunter's paradise, but our emphasis is on Upland Game Bird Hunting.
The shooting is demanding, but the birds are abundant and our hunters have a good chance of filling their quotas each day.  Plan to walk 5 to 8 miles a day.  Trained dogs are always welcome.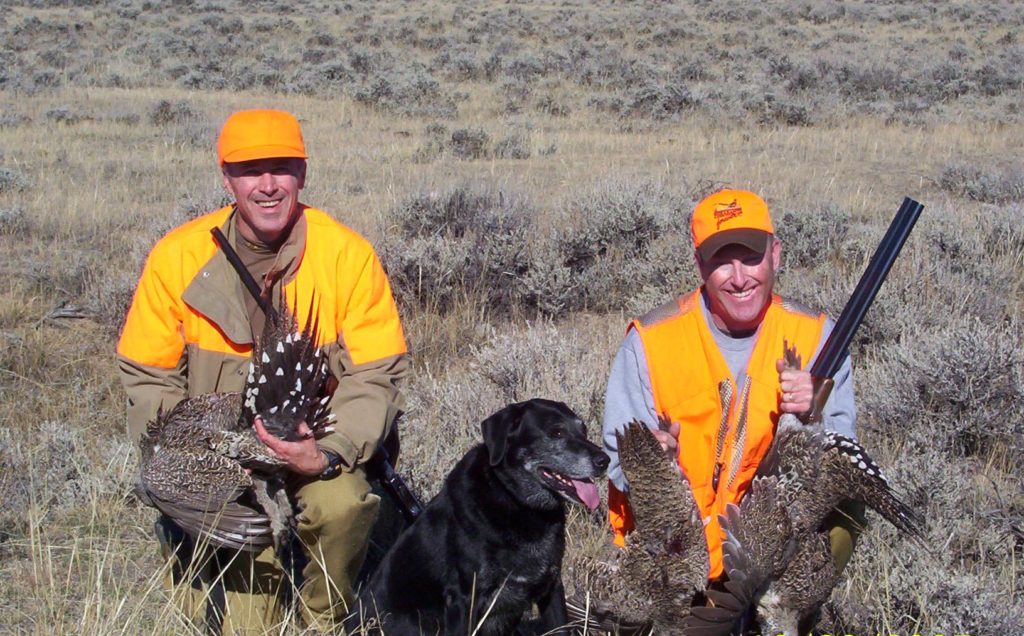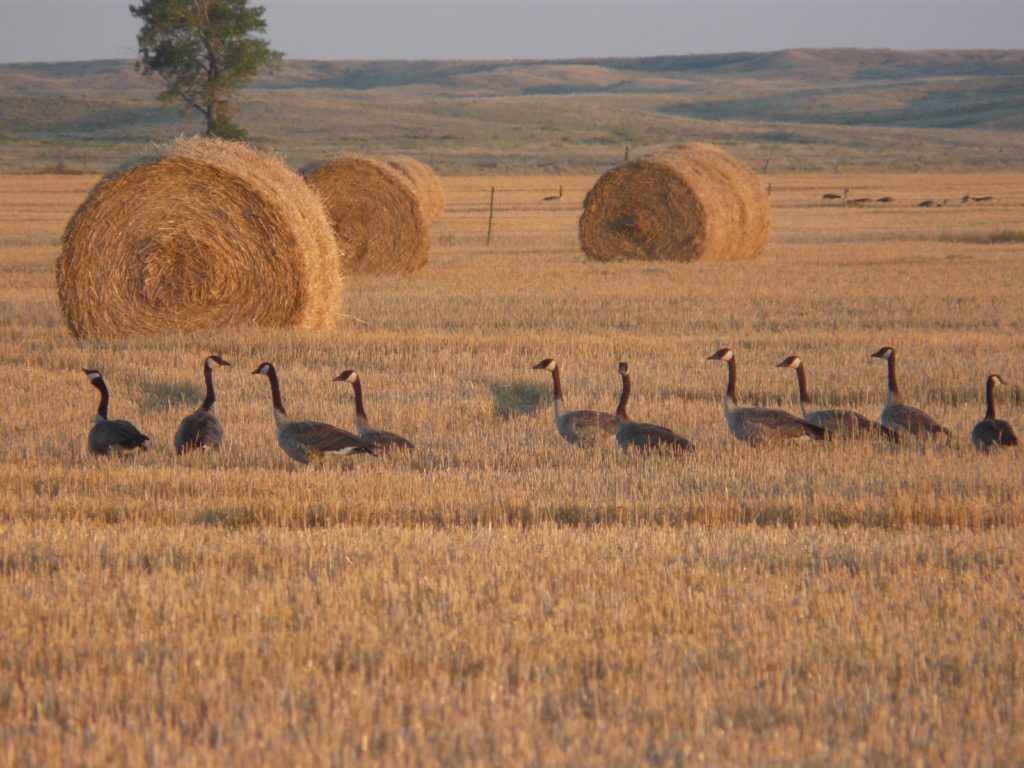 These rates include
lodging
at the Bed and Breakfast and
all meals
. An
area for cleaning
the game is available.
Vacuum packing
and
freezing of game
is provided. Guests wishing to have their
game shipped
may do so for the cost of shipping. All fees associated with the hunting are related to lodging and private land hunting.
Montana Hunting licenses
must be purchased in addition. There is also opportunity for
prairie dog and coyote hunting
in the area.For more information on Montanaand its wildlife please visit the
Montana Department of Fish,
Wildlife & Parks.
For the latest weather information
in our area from NOAA
please click here
.
Latitude and Longitude:
48° 9' 29" N 107° 44' 22" W